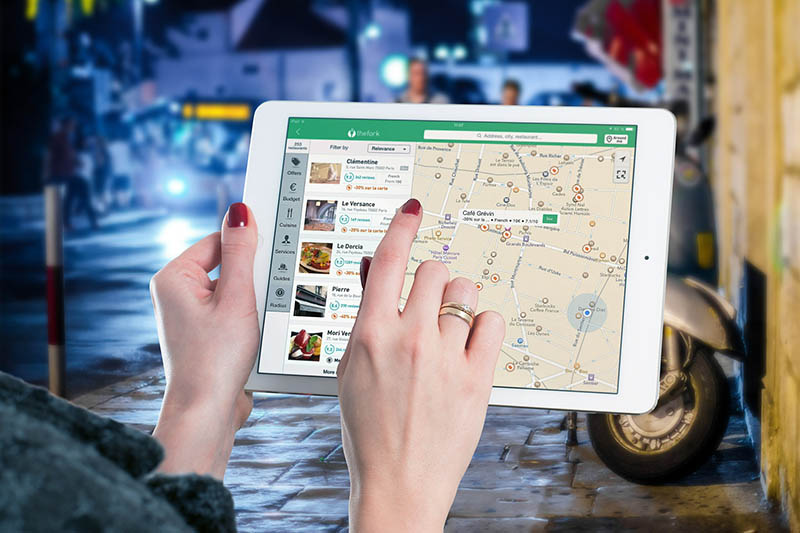 UPPSC(AE)-Mechanical Offline
Rs.2100
Course Introduction
About the course
More Course Information
NOTICE :As lucknow is in lockdown so till the time things get normal we are adding online subjects in your profile for free so that you all can continue your study.
Lockdown is the common issue for all and we all know that we cant run offline classes till it gets over and classes will resume after that.
Subjects are added for the reason that neither you nor we are aware about exam date but we both should be prepare for worst and if exam occurs soon after lockdown then we should be prepared for that
No other institution is providing online classes like that as you are getting in Catalyst ,thats the benefit you are getting without paying extra ,which should be appreciated .So as we are supporting you by providing free classes we expect the same.
Also we are sorry but we have to take disclipinary action against few students soon who are posting defamatory things without any reason even after the free class support we are providing.
Also in case of any such behaviour noticed we will be forced to stop providing any online classes and will continue offline after lockdown or futher govt update
Notice: As government is currently not allowing us to open Offline classes we will be providing you the online classes continuously so that your preparation will not get hampered.
Also we are adding nontecnical subjects in your profile with study material.
There will be no charge for these online classes for all Offline students.After governemnt permission the classes will run offline also.