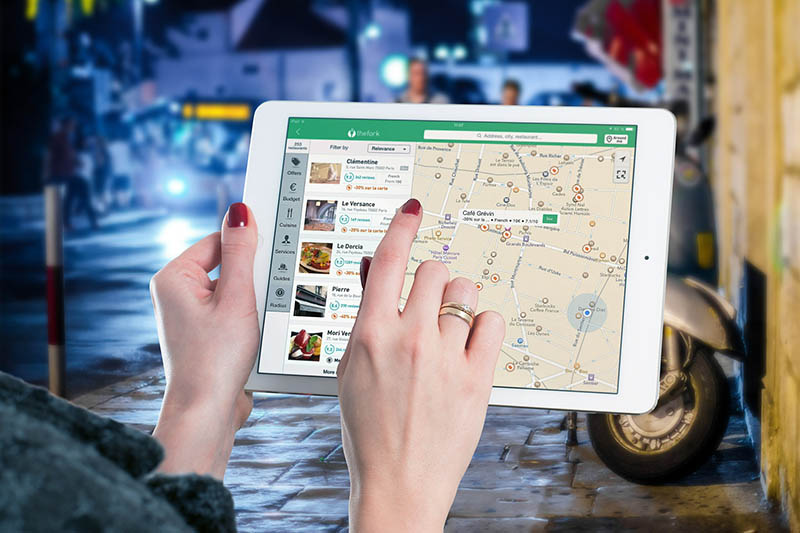 UPPSC(AE) Classroom Course Registeration
Rs.2100
Course Introduction
About the course
More Course Information
Notice: As government is currently not allowing us to open Offline classes we will be providing you the online classes continuously so that your preparation will not get hampered.
Also we are adding nontecnical subjects in your profile with study material.
There will be no charge for these online classes for all Offline students.After governemnt permission the classes will run offline also.
LAST WARNING: We have witnessed few mischevious elements who dint consider anything provided to them for free.No other institution is providing full syllabus online classes and still we are doing so but you can't appreciate that and instead of that creating trouble for us as well as for serious students who are completing there syllabus with Online Classes.We have decided to deactivate the online classes from this Offline group and will wait for govt to update on Offline classes.
Your course will be completed in offline classes only now whenever it starts as it depends upon govt when we can start the classes ,whatever the exam date is we will take 12 hr daily class but your syllabus will be completed now offline only with no online class .

Also free gk classes and book added in your profile was not actually a part of the course you have joined so it will also be removed.
Also nontechnical classes we have made free for all in this lockdown only so you can refer those from youtube as those are paid classes which are made free for all in this crucial time.
Your technical online course will be removed today.